Origin Story Testimonials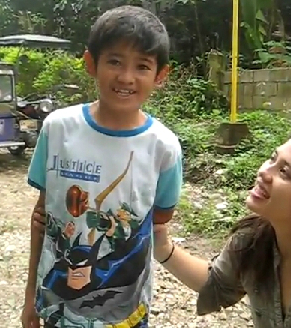 Jonel P.
"Just recently, I received a letter from Jonel and it brought tears to my eyes. Maya's Hope is bringing help to children in need but also giving me a new sense of happiness and a feeling that words cannot explain. I feel overwhelmed with joy to know that I could help someone have a better life."
Sponsor: Aviann M., New York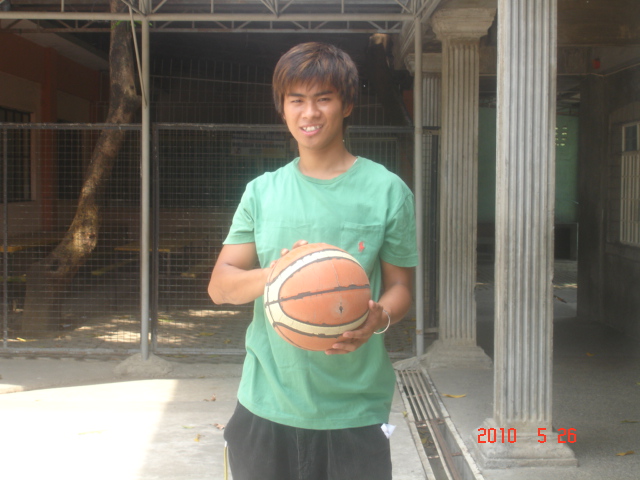 Resty N.
"To know that you are making a difference in someone's life halfway around the globe is something we will always treasure, and Maya's Hope has allowed us to build a strong connection with Resty. This connection of support, love, and strength is a critical in children's development and maturation. To be able to help create this with someone is an experience that words can't describe."
Sponsor: Lindsey P. and David C., New York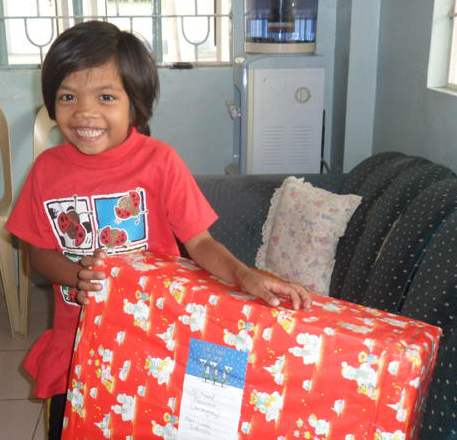 Madel F.
"The little girl who came into my life is Madel. She was living in a poor village in Norzagaray, Philippines. As well as helping to provide the necessities I love to spoil her by sending special gifts for birthday and Christmas. To see that beautiful little smile in a photo and receive a little hand written note of appreciation from her, is wonderful. Her photo stands with my family photos in my home. and yes, I'm a very proud sponsor of Maya's Hope and very pleased I made the commitment."
Sponsor: Lana D., Bermuda
Former sponsor: Tiffany F., Maryland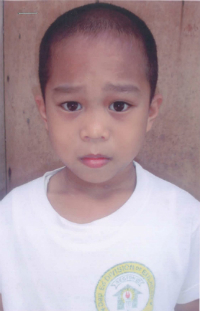 Romel D.
"I have been sponsoring Romel in the Philippines for a while now. I know money cannot buy love that Romel would have had if he was raised in a loving family with a mother, a father and siblings. But, I know the little bit of money that I send will help him to get basic necessities that he needs. Maybe he will be comforted or feel loved because of knowing that a stranger like myself is thinking about him, caring about him and praying for him."
Sponsor: Hyo Sang P., New Jersey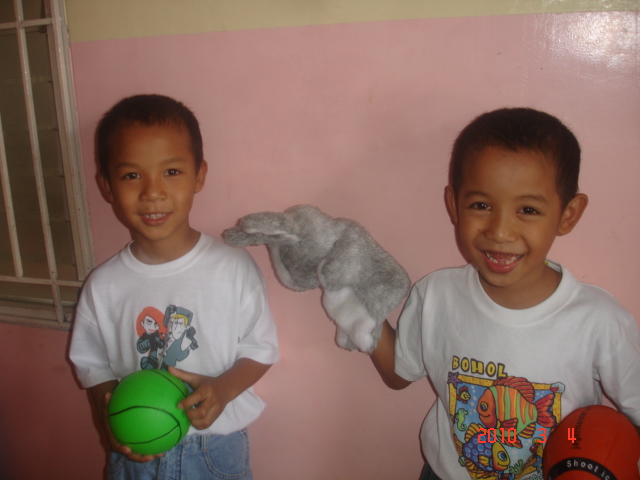 Jomar & Angelo D.
"Being a part of Jomar's life is extremely special because we know it matters to him and his future. Obviously we will never replace members of his family, but at least he knows there are many people who care for him and he's not alone."
Sponsors: Ethan C., Texas and Yale C., New York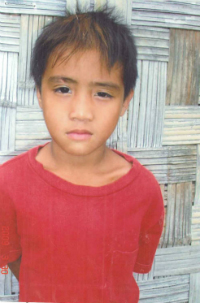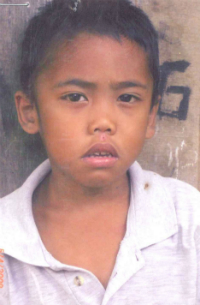 Belly B. & Ceejay C.
"I decided to sponsor a child with Maya's Hope over other organizations because this is where my intuition led me. The feeling of a small non-profit organization is agreeable with me, and Maya is extremely hands on. I appreciate the caring and attentive passion that Maya's Hope has for those in need, and couldn't help but to feel spurred on to help these children through such a great organization."
Sponsor: Chris P., Virginia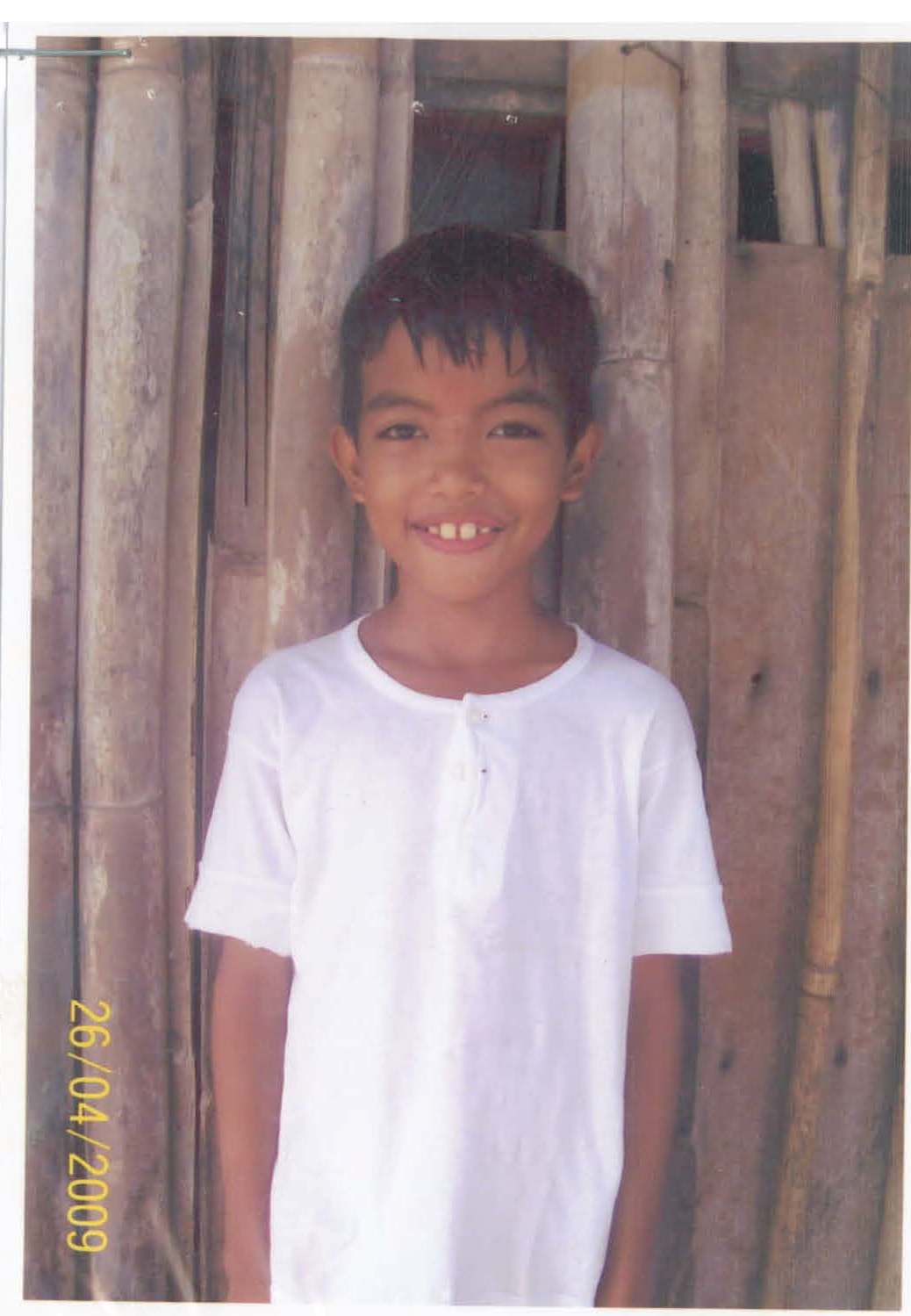 Renz S.'s favorite sport is basketball.

Sponsor: Maribeth R., New York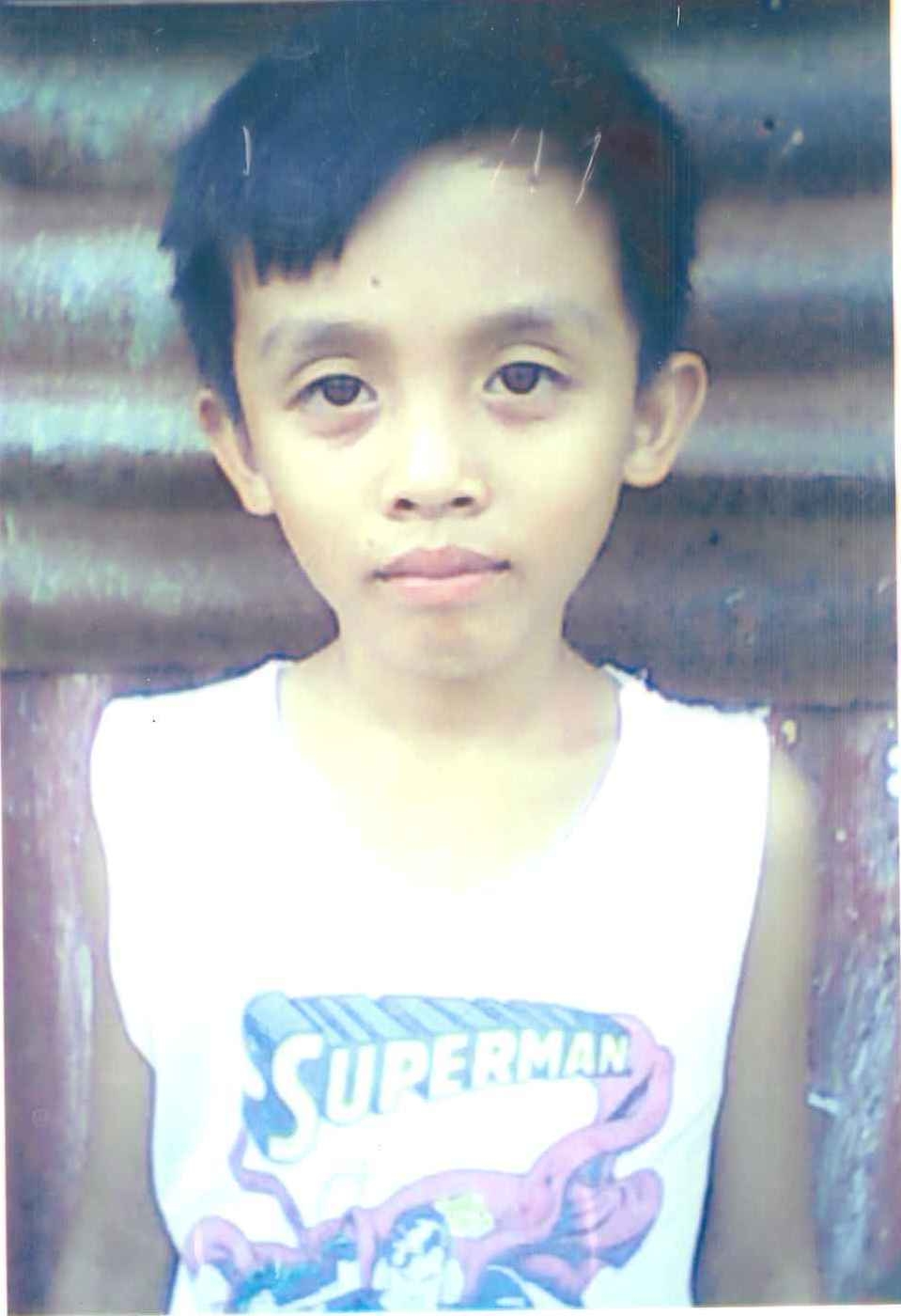 Vincent M.
He has 2 brothers and loves basketball and drawing. His father left him with his mother.
He wants to finish school to help his mother one day.

Sponsor: Assad C., Illinois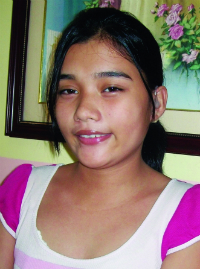 Mary Jane
She received a hearing aid for the first time in her life, thanks to Rene P.'s efforts at the Starkey Hearing Foundation.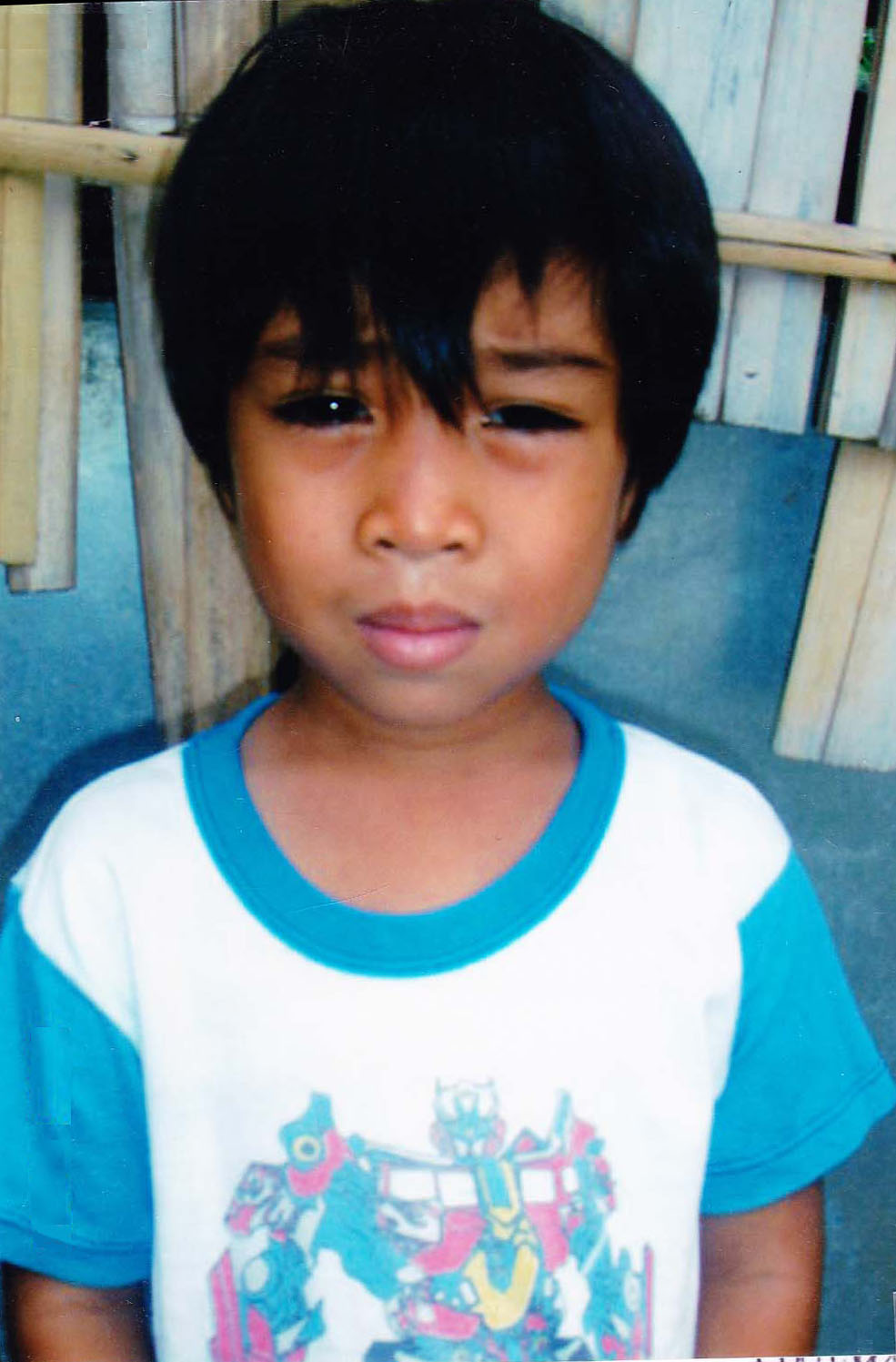 Mark R.
"It feels great to have the opportunity to help someone who was just like me when I was younger, who needed a helping hand in his lifetime. Now I know he is guaranteed three meals a day, shoes to walk in and he can go to school. I am so looking forward to watching him grow up."
Sponsor: Juan T., New York


Nikita
"My mom passed away in 2000. That sort of thing really changes you and the course of your life. At some point instead of being all depressed I started to realize how lucky I was to have had such a great parent for the number of years I did, and that there are others who aren't in the same boat. For me, trying to live my life in the best way possible is the best way to honor my mother's memory and everything that she gave me."
Sponsor: Cynthia, New York
"To believe in a child is to believe in the future. Through their aspirations they will save the world.

With their combined knowledge the turbulent seas of hate and injustice will be calmed. They will champion the causes of life's underdogs, forging a society without class discrimination. They will supply humanity with music and beauty as it has never known. They will endure.

Towards these ends I pledge my life's work. I will supply the children with tools and knowledge to overcome the obstacles. I will pass on the wisdom of my years and temper it with patience. I shall impact in each child the desire to fulfill his or her dream."
– Henry James